To register or to receive more information about the classes, please send an email to methodacting.studioamsterdam@gmail.com. Please note that an audition video may be required.
All classes are given at the Midwest in Amsterdam near the Mercatorplein:
Midwest
Cabralstraat #1
1057 CD Amsterdam
Join us and get rid of blockage by becoming emotionally free and reducing your anxiety. By being relaxed and confident, you will create real feelings which will enhance your performance. In your search for authenticity and truth, you will learn to express your own uniqueness with greater self-awareness. You will discover your strengths and weaknesses and ultimately accept yourself and inspire others.

André is also available for private classes, online coaching and masterclasses.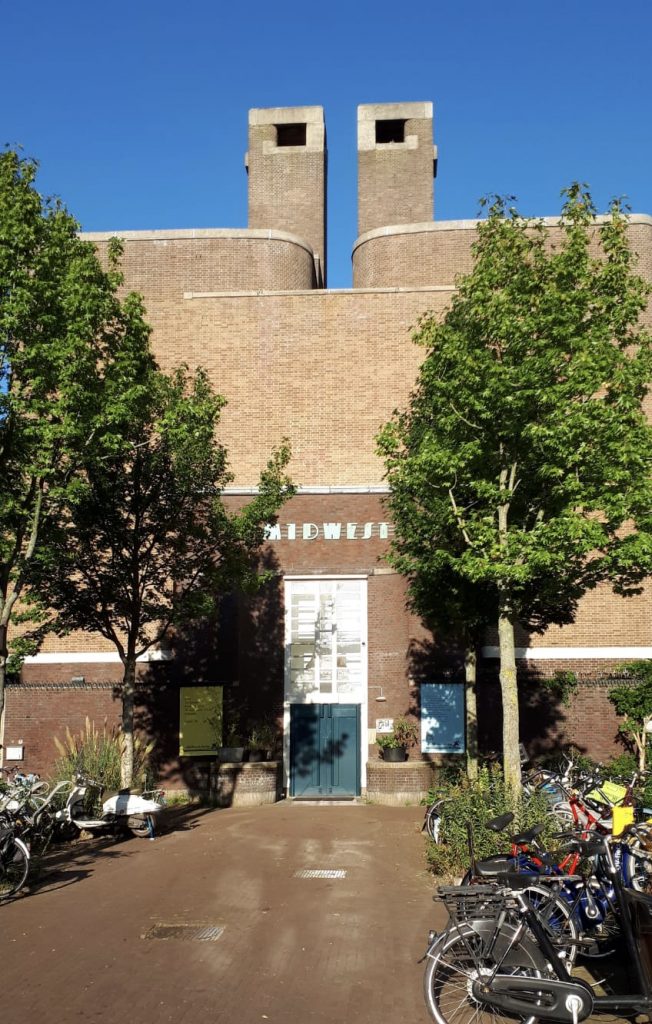 Achieve your very own truth in acting by becoming a Method actor!