Andre Landzaat was one of the few Method Acting teachers to have actually worked many years directly with the master himself, Lee Strasberg, at his private classes in New York City's Carnegie Hall. As a seasoned actor, Andre became a lifetime member of the Actors Studio. During that time, he was able to experience and share work with such talents as Robert De Niro, Al Pacino and Shelley Winters. His friend, Tennessee Williams, thought it would be best for him to go to Los Angeles where television would present more opportunities for him than theatre in New York.
Not long after arriving in Los Angeles, Andre received a Soap Opera Award for portraying the character of Tony Cassadine on "General Hospital." The show earned over 14 million viewers per Nielsen Media Research. It's success even encouraged Elizabeth Taylor to join the cast as Andre's sister-in-law, Helena Cassadine. Since Andre is a native of The Netherlands, Dutch television soon became aware of Andre's success in America and invited him to play leading roles in two popular TV shows, "Medisch Centrum West" and "Westenwind."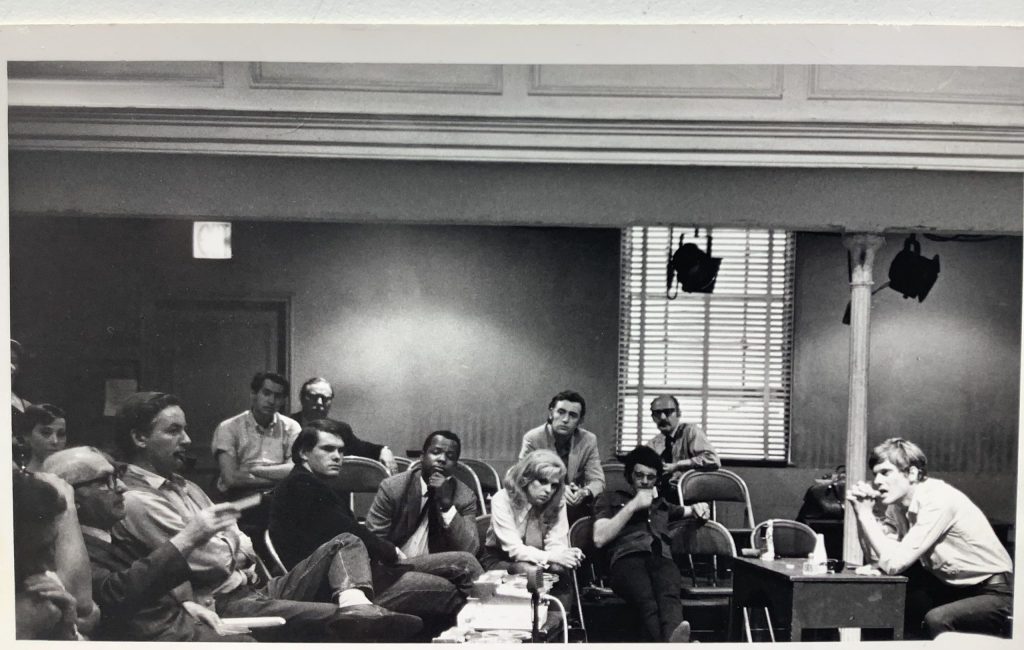 Back in Los Angeles, Andre went on to teach at the highly acclaimed Lee Strasberg Theatre and Film Institute. Teaching Method Acting to young and fresh talent from all over the world, he was one of their most respected teachers. Most recently, Andre has conducted masterclasses and workshops in many cities throughout Europe, including Amsterdam where he currently resides and teaches. Having him back in The Netherlands offers a unique opportunity for you to also learn and grow as a talented actor.